Information on my Alaskan Character
January 10th, 2010 (12:28 am)
current song: Mauvais Garcon - NAAST
Too lazy to go find the french lyrics from this song for the subject line.

So I'm making a character. He does not yet have a name, so I'm documenting all the information on the town he lives in etcetera here so I can keep it all in one place without having 10 tabs open on my browser.

City of Barrow, AK: http://www.cityofbarrow.org/index.php?option=com_frontpage&Itemid=1
Ilisagvik College: http://webspace.ilisagvik.cc/
Character Model on Newfaces: http://www.newfaces.com/15Xander15
Barrow High School: http://www.nsbsd.org/schools/bhs
Barrow Arctic Science Consortium: http://www.arcticscience.org/
Inupiaq Culture in Barrow: http://www.nativevillage.org/Messages%20from%20the%20People/Whaling%20-%20Mary%20Lum%20Sage/HOME%20Inupiaq%20Culture%20from%20Mary%20Sage.htm

Now to try and name this fellow. I need to learn some Inupiaq names.

EDIT: I have discovered that the Inupiaq nowadays give their children regular Western names, but keeping the Eskimo surname. So my boy's last name is: Nageak. :) No clue how it's pronounced though.

EDIT II: Keeping track of first names I like: Gerard, Leopold... Richard? Simple yet strong. People name their sons Prince? That would just be funny. xD Maybe since he's so close to Russia his dad could be Russian and he could have a Russian name? huh. so many choices. Naming characters is impossible.

EDIT III: Everyone meet Tate Napaaqtuq Nageak! Profile is stolen from Best Kept Secret on invisionfree. Hey, Laur, I'll ask next time. ;)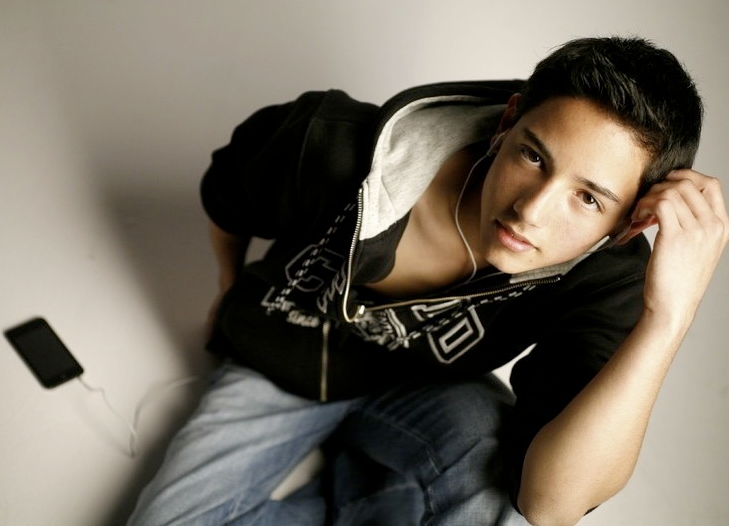 FULL NAME
• Tate Napaaqtuq Nageak
NICKNAMES
• Just Tate.
BIRTHDATE
• May 9th, Taurus
CURRENT AGE
• Sixteen
GRADE
• Junior in High School
PARENTS
• Ovluaq and Mary Nageak
SIBLINGS
• Three younger brothers: Nathan (10), Jonah (7) and Levi (3)
OTHER FAMILY
• Paternal Grandparents: Savik and Kivvak Nageak; Maternal Grandparents: Roy and Flossie Homer; fifteen aunts and uncles of whom five are through marriage, the closest of whom are Rosey (Homer) and Joseph Tracey; and twenty first cousins. His best friend is also his first cousin, Prince Tracey.
NATIONALITY
• Inupiaq (indigenous eskimo tribe)
HOMETOWN
• Barrow, Alaska
DETAILED HISTORY
•

HEIGHT
• 5'3
WEIGHT
• 110 lbs
HAIR COLOUR
• Black
EYE COLOUR
• Brown
DISTINGUISHING FEATURES
• Bottom lip is pierced, which he decided to do upon learning that in his tribe's history, a boy upon becoming a man pierced his lip with a labret.
DETAILED DESCRIPTION
•
at least 1 solid paragraph, please!
FACE CLAIM
• 'Alexander' from NewFaces.com: http://www.newfaces.com/15Xander15
FIVE WORDS

•

describe your character in five words.


SEXUAL ORIENTATION

• Gay




LIKES

•

wood carving, whaling every spring and fall with his tribe, getting dirty, spending time with family and friends, dancing (both tribal and 'club' dancing), sports (just as a hobby), carpentry,


DISLIKES

•

completing his schoolwork,


STRENGTHS

•

at least five.


WEAKNESSES

•

at least five.


QUIRKS

•

at least three.


ROLE MODEL

•





DETAILED PERSONALITY

•
at least 3 good paragraphs. I really need to get an idea of who this character is